At Braozn, we believe that every Ghanaian deserves access to high-quality, affordable broadband internet services. That's why we have dedicated ourselves to bridging the digital divide and providing innovative telecommunications solutions to our community. Through our research and development efforts, we are proud to have created a next-generation technology company capable of deploying a conventional passive optical fiber and wireless broadband Communication bundle.
Our offerings include fixed access broadband internet, 100 Mbps fiber optics, Internet Protocol Television (IPTV), and data solutions for individuals and businesses – giving our customers access to the most up-to-date technologies. We are committed to providing our community with the best telecommunications solutions and look forward to connecting them to a future of opportunity.
Established in 2020, Braozn Company Limited was registered on May 6, 2022, to explore opportunities in the Ghanaian telecommunications market.
Meet the Founder
Ernest Johnson Onoma is a Ghanaian-born entrepreneur who moved to Spain at an early age. Despite dropping out of school, he was determined to find a way to build a business that could provide affordable, high-quality internet services to people in his town. He realized that many people in his community were unable to afford the high fees charged by big players in the industry and wanted to help lower the cost of living for those individuals.
Over time, Onoma became more passionate about this idea and decided to expand his services to big cities as well. He founded Braozn Company Limited, which aims to provide top-notch internet services at affordable prices to people across Ghana. Onoma's commitment to helping his community and providing a valuable service to people in need is truly admirable, and his success serves as an inspiration to other entrepreneurs looking to make a difference.
Our mission is to provide Ghana with the Fast, Unlimited, Most Stable, and most Affordable internet services possible. Braozn seeks to develop and deliver communication technology solutions providing quality Internet services and augmenting them with professional customer services and support, aiming at customer satisfaction and a commitment to market needs.
We are looking into the future with confidence in technology to help resolve the most advanced IT problems and satisfy their needs. To meet each customer's needs, Braozn will offer an optimized solution, not only to meet the requirements but to exceed expectations as well. This solution ideally combines an individualized set of products and services, maximizing the return on investment in the new technology.
Our goal is to emerge as Ghana's best Fixed internet service provider and share growth efforts to rebuild the country by providing cutting-edge communication solutions. Braozn recognizes faster changes in corporate relationships and is committed to meeting & exceeding its client's needs.
To produce high-quality, low-cost, easy-to-use products & services that incorporate all the telecommunications elements for our customer requirements
Our solutions shall simplify people's workday, make business and activities more efficient, and increase their competitive powers after turning Ghana into a more prosperous country.
Growth shall be based on the development of solutions that simplify the use and strengthen the usefulness of advanced communications technology.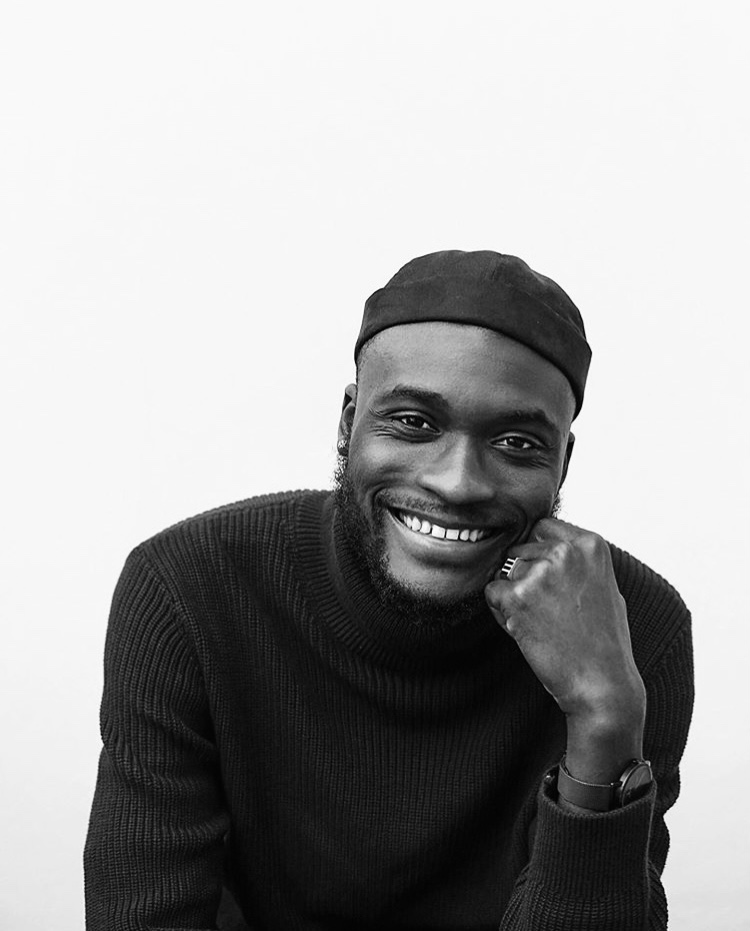 Ernest Johnson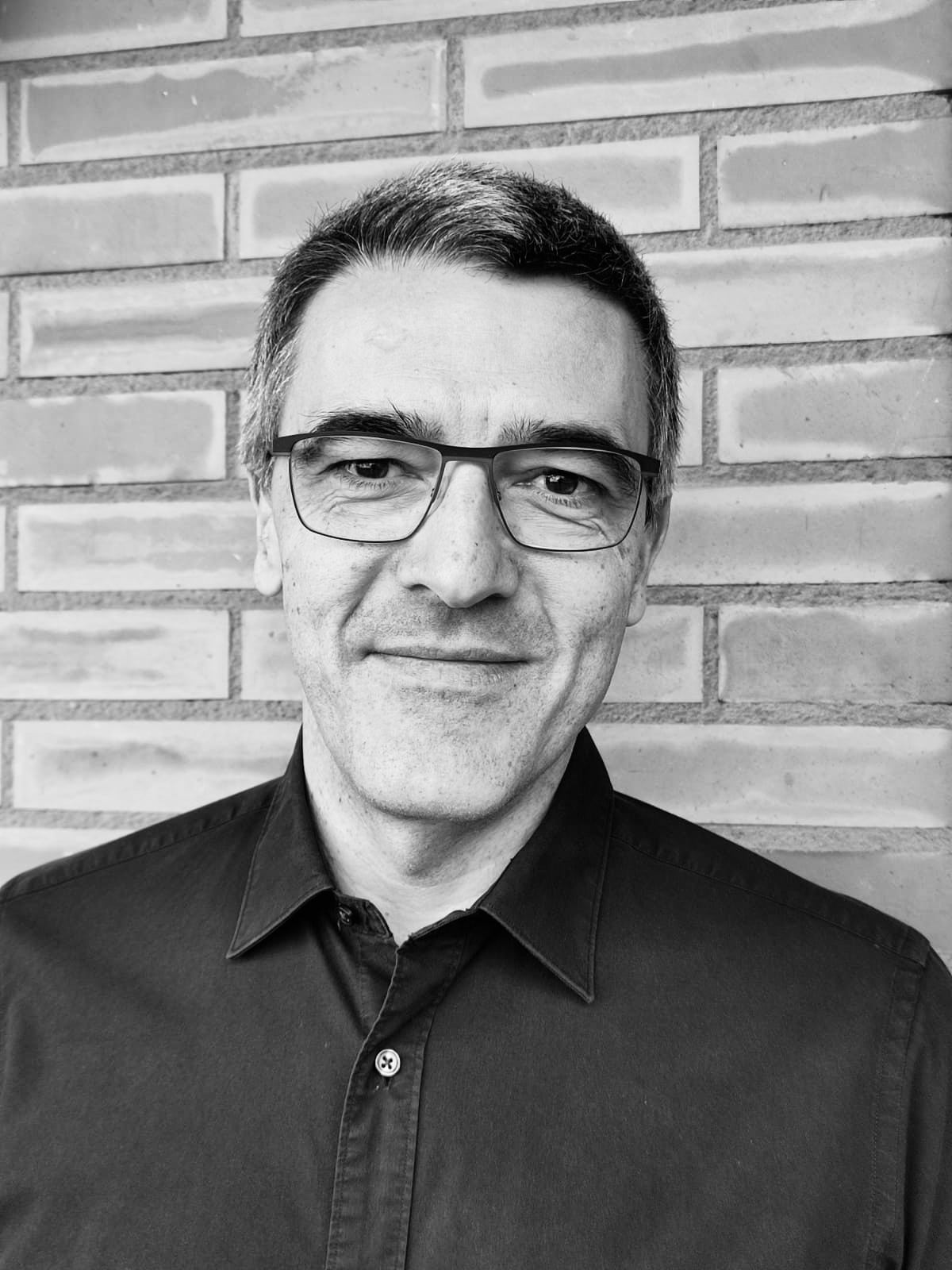 Jerónimo Escardó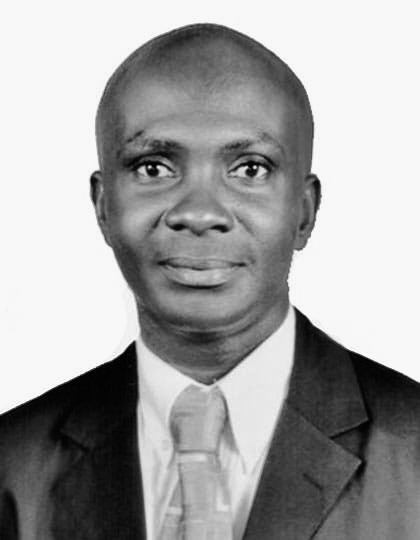 Jonathan Kenneth Etroo
At Braozn, we believe that technology should be accessible to everyone, regardless of their location or budget. We are committed to delivering cutting-edge solutions that enhance the way people communicate and do business. We strive to make our products and services affordable and easy to use without sacrificing quality or reliability.
We firmly believe that clear and efficient communication is the foundation of any thriving nation. Our products and services are designed to empower individuals with the high-quality telecommunications they deserve, all at a cost that fits their budget. By bringing together the brightest minds in technology, we offer solutions that are not only innovative but also unparalleled in the industry. As we continue to grow, we remain steadfast in our commitment to providing our valued customers with the best communication services, all at a price that represents unbeatable value.
Bandwidth denominations ranges from 10Mbps to 100Mbps and above. Integrated end to end internet bandwidth solutions for corporate and residential with a range of products and services delivered on its on optic fiber backbone infrastructure.
We provide access to the industry's best technology through our strategic partners to ensure our customers always have the most efficient solution that is right for their business 
We believe in being proactive, not reactive, regarding our services. By utilizing advanced network monitoring and management technology, we keep a close eye on your network around the clock to detect and resolve any potential issues before they escalate, rather than just reacting to problems when they arise.
We understand the importance of the customer relationship. It's not about closing the deal. It's about beginning a relationship with our customers and meeting their needs as they grow.