Unlimited Internet Made for Everyone
Welcome to Braozn! We are dedicated to revolutionizing the way you experience home internet with our high-speed internet and seamless wifi services. We aim to provide an affordable solution for any budget, whether for your home or business. Let us help you upgrade your internet connection and enhance your online experience.
Our company is dedicated to improving the accessibility and affordability of broadband Internet services for the people of Ghana. We understand the important role of high-quality Internet services in enabling individuals and businesses to connect, communicate, and thrive today.
To achieve this goal, we offer a comprehensive range of services catering to our customer's diverse needs. Our fixed wireless broadband Internet service provides reliable connectivity to remote areas where traditional wired Internet is unavailable. We also offer 100 Mbps fiber optics for lightning-fast speeds, Internet Protocol Television (IPTV) for quality entertainment, and data solutions that enable businesses to manage their data more efficiently.
We firmly believe that clear and efficient communication is the foundation of any thriving nation. Our products and services are designed to empower individuals with the high-quality telecommunications they deserve, all at a cost that fits their budget. By bringing together the brightest minds in technology, we are able to offer solutions that are not only innovative but also unparalleled in the industry. As we continue to grow, we remain steadfast in our commitment to providing our valued customers with the very best in communication services, all at a price that represents unbeatable value.
We've seen the challenges that the country faces. Apart from patchy coverage and the high data cost. Reliable, stable, and fast internet service has become a challenge to institutions, businesses, and individuals who rely purposely on the internet to work. Our optic fiber and cutting-edge fixed wireless solutions offer to bring fixed internet connection at upload and download speeds of up to 100Mbps.We've seen Ghana's challenges, including patchy coverage and high data costs. They have become a hindrance for institutions, businesses, and individuals who rely on the internet for work. Our optic fiber and cutting-edge fixed wireless solutions offer to bring fixed internet connection at upload and download speeds of up to 100Mbps, allowing us to provide reliable, stable, and fast internet service for the ones who need it most.
In today's modern society, internet access has become a fundamental necessity for individuals to stay informed and connected and to pursue educational and economic opportunities. Therefore, as responsible members of society, we must ensure that everyone has equal access to this vital resource. To achieve this goal, we have developed a comprehensive Value plan that provides a solution to bridge the digital divide and cater to the diverse needs of people from all income levels. Through this initiative, we aim to empower individuals and communities by enabling them to harness the benefits of the internet and participate fully in the digital age.
By utilizing advanced technology, we have developed innovative network solutions that enable us to provide high-speed broadband services to even the country's most remote and rural areas. Our team of experts has been tirelessly working on designing and implementing these solutions, aiming to ensure that every customer has access to the best possible internet connectivity.
In-House Fiber Optic Network
Our ownership of a fiber network means that we have complete control over the infrastructure and can guarantee our customers the highest level of security, speed, and uptime. With this advanced technology, we can provide a seamless and efficient experience for businesses and individuals alike, making us a leader in the industry.
Braozn provides an affordable, customer-focused unlimited internet service that boasts top-notch features. These features encompass unrestricted internet usage, high-quality internet access, built-in security, complimentary customer service with exceptional support, free technical assistance, around-the-clock technical support, and effortless payment options.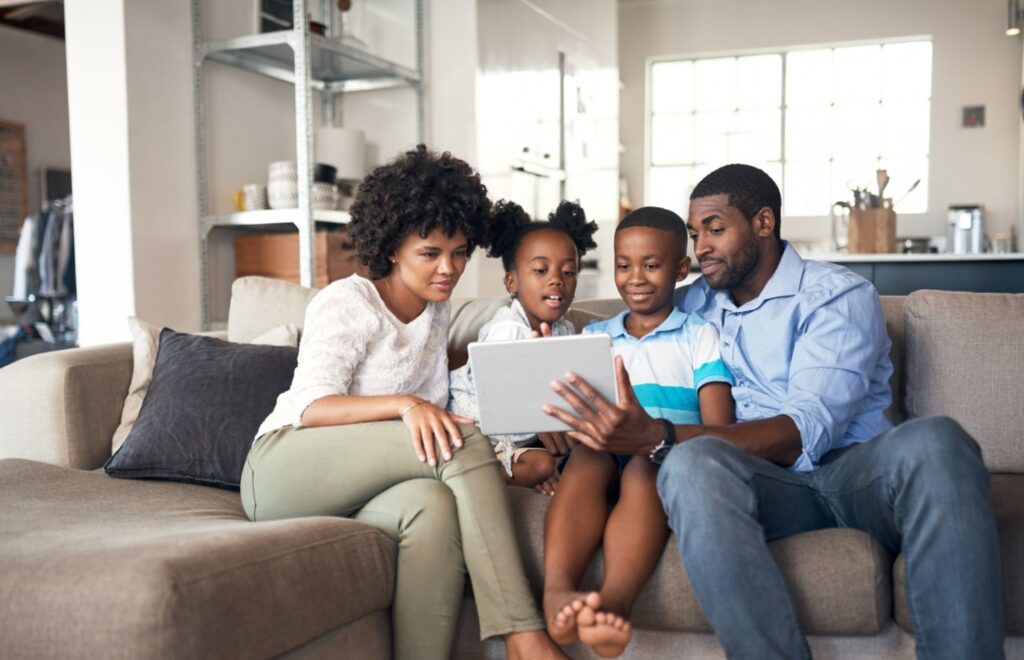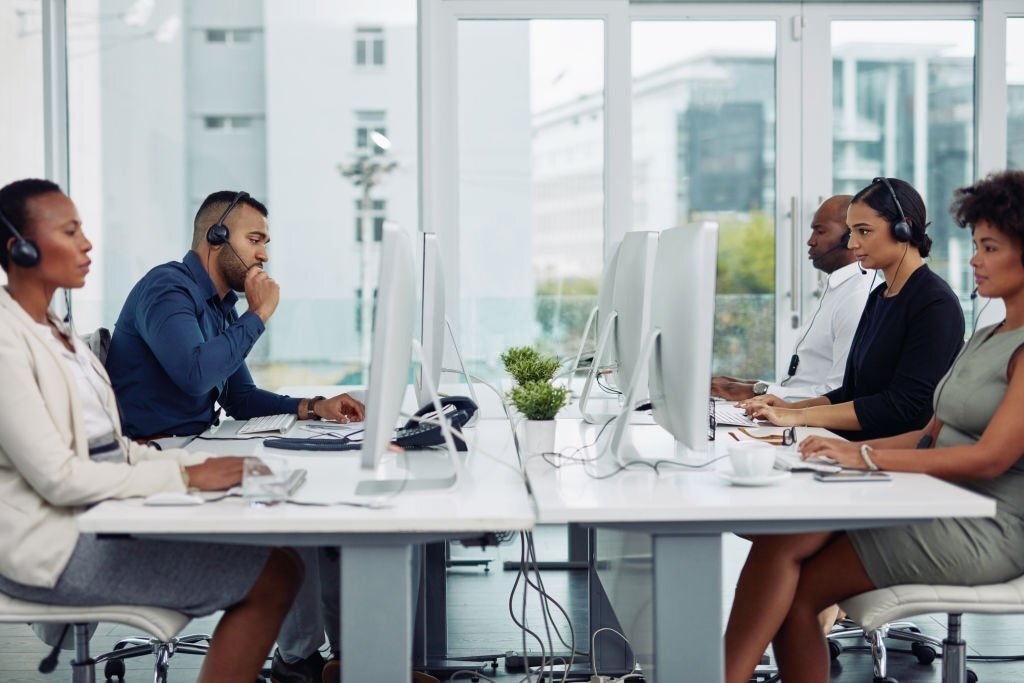 At Braozn, we understand that a fast and reliable internet connection is crucial for your business or personal needs, and that's why we use the most advanced Border Gateway Protocol version 4 (BGP4) routing protocol to ensure an unmatched online experience. BGP4 technology allows us to select the most efficient routes for data to travel, resulting in minimal delays and a seamless online experience for our customers. 
Internet access shouldn't be a luxury. As more of the world becomes digital, those unable to connect will be left behind. It is therefore crucial that everyone has the opportunity to Get Connected
Questions? We've got answers
Stay Connected with Braozn!​
Sign up now, to be the first to receive the most recent updates and announcements!