Small changes that make A big impact
The implementation of Fiber-To-The-Home (FTTH) technology in Ghana has the potential to bring about a significant transformation in how individuals access and utilize the internet. This advanced technology offers ultra-fast internet speeds and a more stable connection. It is ideal for bandwidth-intensive applications such as online gaming, video conferencing, and streaming high-definition content.
At the heart of our corporate philosophy is the belief that efficient communication is the bedrock of a prosperous nation. We aim to provide top-tier telecommunications services and products accessible to all at affordable prices. To achieve this, we have assembled a team of top-notch technology experts who continually strive to keep our solutions at the forefront of innovation. Even as we extend our reach, our unwavering commitment remains to deliver unmatched value to our clients.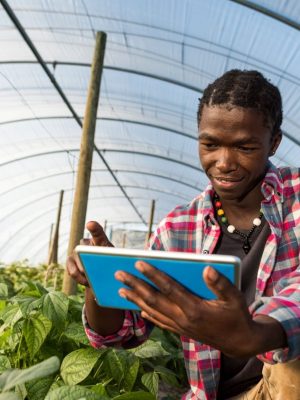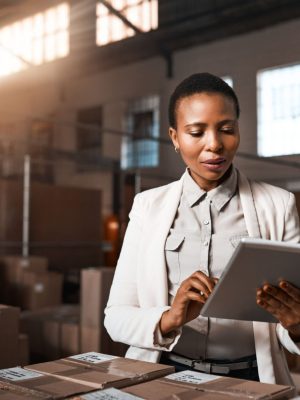 Accelerating Ghana's Growth with Braozn's Fiber Optic technology.
At Braozn Company Limited, we recognize that providing high-speed internet connectivity has become increasingly vital in today's economy. By offering unlimited fiber optic services, we aim to stimulate economic growth by facilitating e-commerce, remote work, and online business transactions. This, in turn, will drive employment opportunities and support the overall development of the Ghanaian economy.
Furthermore, we believe that our services will also help to improve Ghana's technology landscape. By investing in our equipment and partnering with major fiber optic cable providers, we aim to set a new standard for internet connectivity in the country. Our commitment to customer service and competitive pricing ensures that our services will be accessible to businesses and residents alike, regardless of their budget or location.
Bridging The Digital Divide One City At A Time
At Braozn, we are committed to empowering our communities by connecting them with the world. Through our efforts to bridge the digital divide, we are bringing Ghana's communities closer to the benefits of the digital age.
By focusing on these three strategies – increasing access to the internet, providing digital literacy training, and developing online platforms for community engagement -, we can bridge the digital divide and empower communities to thrive in the digital age.
One of the main barriers to digital adoption in many communities is the need for more access to affordable and reliable internet. To address this, we can work to increase access to high-speed internet by partnering with internet service providers, building out community Wi-Fi networks, and providing subsidies for low-income families. By improving access to the internet, we can ensure that more people have the opportunity to benefit from digital technologies.
Many people in underserved communities may not be familiar with digital technologies or lack the skills to use them effectively. To overcome this barrier, we can provide digital literacy training programs that teach people how to use technology to access information, connect with others, and improve their lives. Community centers, schools, and other local institutions could offer these programs.
By working with community members to identify their specific needs and co-creating solutions with them, we can ensure that our efforts are tailored to each community's unique challenges and opportunities. This could involve hosting community workshops, focus groups, or other participatory processes that allow community members to share their perspectives and contribute to developing solutions.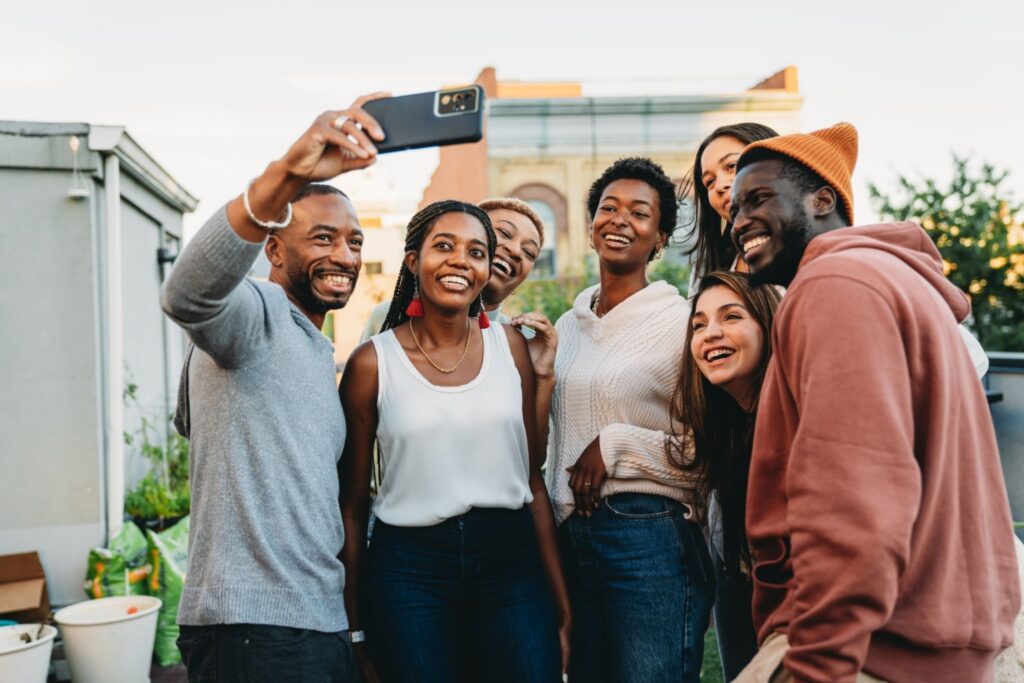 Get ready for the big reveal of the country's most cutting-edge and dependable internet service provider, brought to you by Braozn Company Limited. Braozn Company Limited is deeply committed to making high-speed internet access to everyone and is working assiduously to make this a reality. The team has exerted ceaseless effort to guarantee that the service is outstanding and reasonably priced.